Your trusted source information on the best spas and wellness facilities in Denver and the surrounding Colorado Front Range area.
Find the Spa services that you want
---
Beauty may only be skin deep, but looking and feeling your best is an essential part of a positive self-image. Taking time to pamper and beautify improves your state of mind and overall well-being. In this directory, you will find some of the best beauty choices in the Colorado Front Range area offering a full range of massage and/or  skin care services.
Add Your Business to Our Directory
Interested in getting your spa listed on DenverSpas.com?
We would love to hear from you by clicking below.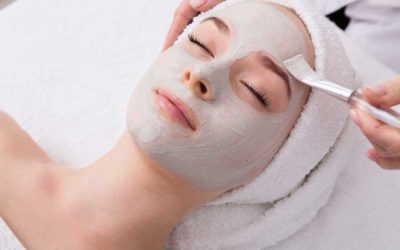 Taking time for ourselves is important, but too often pushed aside. As women who do it all, we spend our days doing for others- our kids, our spouses, our parents, our jobs. This holiday season, remember that you deserve a little pampering and luxury of your own....
According to Skin Care Industry News, Americans spend over $43 billion per year on their skin. Plumping it, shrinking it, poking it. We do whatever we can to keep the Fountain of Youth flowing, and facials may be one of the most common services your esthetician may...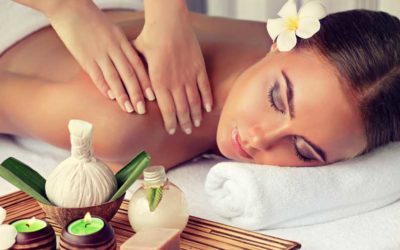 Welcome to Denver Spas!!! your online source for Spas, Services, and News Articles in health and beauty treatment establishment in Denver Colorado and the surrounding Colorado Front Range communities.